Most mobile networks take into account the need to make a killing and usually you as the subscriber carries the burden in terms of having to pay a lot more so that you can stay in touch with your friends and family no matter where they are. This makes it not only costly but also quite hard for one to maintain contact. However, you could get reprieve by opting to go for the SMS coverage companies that will allow you to send a lot more texts across different companies without necessarily having to pay more and with just as much convenience. Now you friends and family will only be a click away. The only question that remains is which companies will better suit your needs?
SMS Global Coverage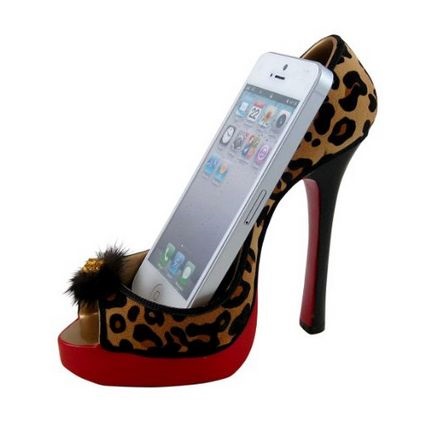 This is among the dependable names in the world of SMS coverage and this is proved by their wide array of services that goes beyond just texting. SMS Global covers 213 of the world's countries with 98% of the different mobile networks in the word being covered by the same platform. This gives you more flexibility and also offers MMS services with a great deal of mobile browsers supported. In the event that you have questions or a query of any form, the platform also has a 24/7 customer care service that is able to offer you answers as soon as possible. The best thing about this platform is not that it covers most of the countries or most of the networks but more so because of the low prices that they attach to their services as well as the great deal of SMS on is allowed to use.
Most of the global SMS providers always offer an individual packages and bundles say for instance a given number of SMSs for a certain amount of money. But what if none of those are sufficient for you? You might find that you rarely even go through the tiniest bundle. If that is your position, then cardboard fish could be your solution. Not only do they offer low rates, they also avail a service that charges you per SMS. That way you're able to only pay for what you use and in the event that your texting needs rise, then you can subscribe to a bundle of your choice.
They also allow you to open an account that is best suited for your needs. You can open an individual account which is lower priced, a business account or if you want to text a great deal of people there is also the large SMS account. The choice is entirely yours.
While many may not find the essence of using an SMS coverage platform, it does have its perks and benefits and those that you use it could attest to this. However, to wipe off any doubt, for starters, the fact that the platform supports a great deal of countries, it makes communication much easier, convenient and effective.
It also helps to cut down on the communication cost and above all, it makes sure that loved ones as well as business are able to stay together and prosper respectively. Now you see why your home network could be ripping you off and why you should get SMS coverage wherever you are.