Impact-Site-Verification: 14681765-a416-4e73-a0a7-6f1728f6497b

While conducting business activities, we tend to look for the very best all the features and tools that we can on various platforms where we can organize our business for maximum efficiency and profitability. When we talk about platforms and tools that would help you spread your digital footprint even with the IoT and the vast piles of big data due to this Internet of Things, we think of CRM and automation before anything else. This is where the two well known platforms – Active Campaign and Mail Chimp – come into the picture.
Before we get into the EngageBay Vs ActiveCampaign Vs MailChimp debate, it would be worthwhile to understand each platform individually first. Both these platforms are well known in the world of CRM or customer relationship management. With CRM and automation, businesses the world over can gain a lot and this is also where many alternatives to such platforms come into the picture.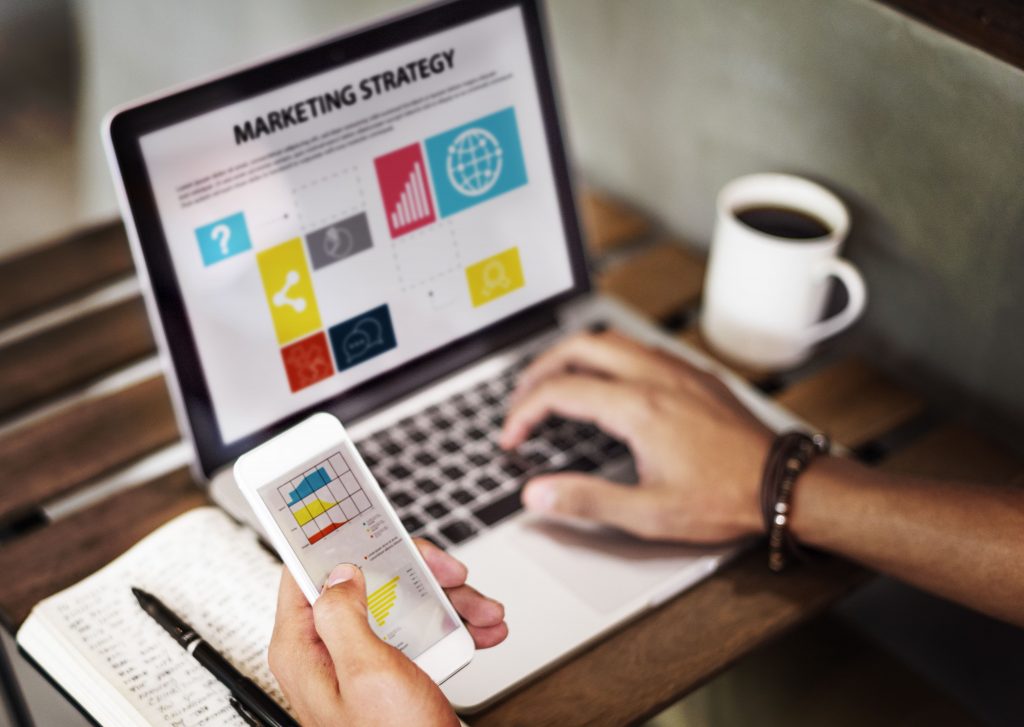 When HubSpot first began in 2006, it was a pioneering vision that served to catapult many businesses into the world of success and goal achievement with a smooth conversion rate and higher revenues each time. HubSpot has been the preferred CRM for many marketers and sales people. With it's easy integration of any external apps, such sending SMS via HubSpot, etc. it is easy to add more marketing channels, including texting.With the evolution of HubSpot, we found that there were many alternatives that sprung up in order to fill in the following gaps:
More varied features;
Higher level and range of integrations;
Better analysis and insights on performance;
Greater adaptability;
Increased scope for customization as per one's business;
Lesser cost.
These were a few things that the audience wanted when it came to the CRM and automation space. Mail Chimp and Active Campaign were just a few of the competitors that came up in this sphere. There were many others that also sprung up yet the Engage Bay Vs MailChimp Vs Active Campaign debate remains a hot topic for many people in the CRM space. Before we understand this, let us cast a glance on the various features that a CRM and marketing automation platform is supposed to offer:
Email Marketing: Whether we are looking at Engage Bay Vs MailChimp Vs Active Campaign or any other CRM and automation platform, email marketing would be one of the foremost things that we would have to focus on. This is where you funnel people into your sales pipeline so that they may turn into your ideal customers. When you are looking at options like EngageBay Vs ActiveCampaign Vs MailChimp, you should be mindful of the platform that allows you to send automatic emails to your contact list. You should also have access to easy to use templates.
Insights and Analytics: This is a big one that we need to take a look at. In the Engage Bay Vs Active Campaign Vs Mail Chimp debate, this would be a deciding factor since insights and analytics are very important. This is due to the fact that they allow you to check your performance and to take corrective actions on time. These would come in the form of recommendations from such platforms. You would do well to have such insights in place on a regular basis so that you do not deviate from your chosen path.
Safety and Security: Whether it is EngageBay Vs MailChimp Vs Active Campaign, or any other CRM and marketing automation platform, one must be completely sure that it is safe and secure with the right layers of encryption in the right places so that your precious data does not get lost or is not compromised in any way, at any point. Such platforms would also have to grant you limited access for limited team members so that they can access just the information they need when they have to complete certain tasks. This would also increase the accountability and sense of responsibility within the group, which makes things even more safe.
Apart from the above points, one would also have to consider the pricing factor when pitching EngageBay Vs Active Campaign Vs Mail Chimp. Let us now look at both the platforms individually.
EngageBay
This is one of the best platforms by far because it offers you the first and most basic plan for free which also allows you to store the information for up to 1000 customers and contacts. Further, the most expensive plan is $47.99 for an enterprise with $29 approximately for the professional level plan. The features are very widespread with plenty of scope for integrations. Apart from this, it is an extremely safe and secure platform that offers you the option of giving limited access to certain team members for certain duties, which keeps things safe and secure.
This one is a well known platform that emerged many years ago. With ActiveCampaign, you would gain access to a number of features that would make your life easier. While the email marketing side would be taken care of thanks to the simple drag and drop style templates for you to work with, you can also get to manage 500 contacts upwards with automatic emails and you can even customize all your emails for the same. Also, you would receive constant reports and insights to help you keep track of all the performance details that you would need to know from time to time.
When you are running a business, you would need a partner like ActiveCampaign, especially because of the pricing which starts at $17 for the Lite Plan, annually, that includes CRM and basic automation, before going on to $49 for the Plus Plan, $129 for the Professional Plan and finally $229 for the Enterprise Plan.
When we speak of Active Campaign Vs Mail Chimp, we cannot forget the fact that MailChimp was around much longer and it is more evolved in terms of the various templates that it helpfully offers you when you want to craft your emails. It is also known for its heightened security system that keeps you data safe. Further, with MailChimp, you will receive a constant stream of data and analytics so that you are always in the know about your performance and what needs to change so that you get a better rate of conversion.

As far as the pricing goes, MailChimp also offers an increment in pricing that happens depending on the subscribers in your email marketing list. It is free for 2,000 contacts. Then, the plans are priced at $10 and $25 too.
Going by all of the above, one can see that EngageBay has come up trumps and is the best platform out there for growing businesses and big enterprises alike!