The advancement of technology in today's dynamic world means that bitcoin users all over the world can now make payments and check transaction records using a simple mobile phone. Just a couple of days prior to the 2014 Bitcoin International Conference in Brazil, two companies, Coinapult and 37 coins joined to oversee the premiere of an SMS-powered bitcoin transfer platform. The two companies sought to promote the use of bitcoin in places where people lacked access to smart phones and/or modern banking systems. Coinapult put this in perspective in a press release by showing the remarkable potential of the service that is geared to revolutionize the lives of more than four billion people globally who cannot access smart phones.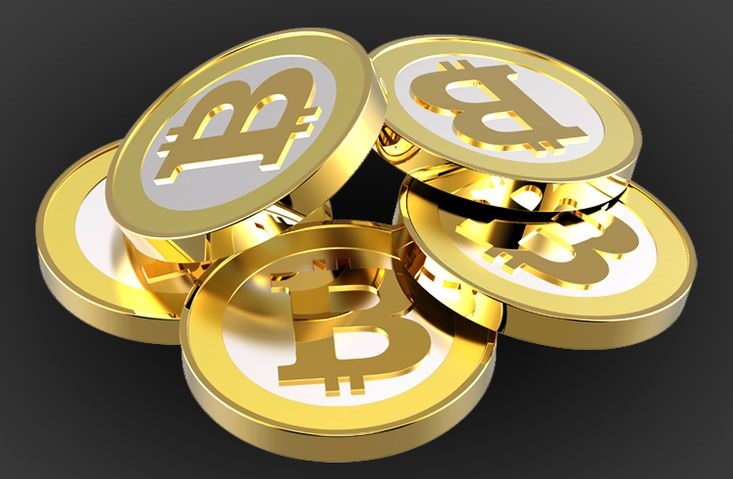 The CEO of Coinpult, Ira Miller, went ahead to assert that this technology would benefit individuals who would otherwise be marginalized due to their scarce technological resources. Presently, the system is managed by a third party enterprise whose headquarters are located in Canada. Consequently, it is a prerequisite for anyone keen on transferring bitcoins to bear the burden of global taxes enforced on international bitcoin transfer. In an interview with PanAm Post, Miller made it clear that the company is keen on enrolling more countries into the system, especially considering that the present rate of USD 1.02 is among the best worldwide.
Latin America's landscape for small-sized enterprises
The greatest advantage of this technology is that it can be harnesses by small-sized enterprises in rural regions. The fact that there are thousands, probably millions of small-sized enterprise owners in Latin America means that a good number of them are confined to the use of cash for transactional purposes. The availability of SMS bitcoin wallets will create financial freedom since this category of business persons will be able to make transactions globally with the technology at hand.
A Master's graduate of microfinance from Autonomous University of Madrid, Diana S. recently told PanAm Post that remittances were prevalent in nations with vast rural regions and little or no access to banking facilities. Technology advancements have seen the creation of convenient platforms as is the case with M-Pesa, a brainchild of Kenya's Safaricom mobile network. M-Pesa services are used by more than 16 million people, with users in neighboring countries such as Rwanda an Tanzania.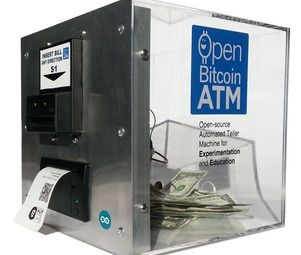 Through M-Pesa, users can pay for different services, withdraw money from ATMs locally, shop at a wide range of convenience stores as well as send and receive money. Diana is also quick to add that there is a lot of potential for mobile banking, making reference to the unprecedented success of BBVA Microfinance Foundation. BBVA has extended its reach to Peru, Bolivia and Peru in a bid to promote the use of this technology. Diana also concurs with the fact that the rapidly growing sector offers an amazing chance for the implementation of SMS wallets with bitcoins.
Retrogressive or revolutionary?
Money transfer methods, according to Franco Amati, cofounder of Bueenos Aires Bitcoin Embassy, will permit the use of bitcoin on cell phone in the absence of a smart phone. A good example of this is the establishment of Giros Tigo in Paraguay where money transfers attract a commission fee that is valued at 5% of the transfer. The availability of alternatives means that sms wallets with bitcoins can be used with ease. Franco however, raises concerns about whether the system could get retrogressive as the days go considering that the SMS platform has varying costs in various nations.
In response to this, Miller asserts that the technology is likely to thrive for the simple reason that billions across the globe have no access to smart phones, tablets or laptops. This leads to discrimination by banks which deem such individuals as a risky venture. He concludes by saying that while these category of persons is furthest from this technology, it is ironical that it is the same category that would benefit immensely from the same.